Itchy Boots' Noraly Schoenmaker discusses her Thrilling Journeys
I'd like to introduce you to Dutch travel blogger Noraly Schoenmaker today. Itchy Boots is her blog.
Noraly Schoenmaker is interviewed
1. Give us a brief overview of yourself
Hello there! My name is Noraly Schoenmaker, and I'm a Dutch woman traveling alone who is now trying to ride a motorcycle across the entire world. I write a travel blog at Itchy Boots.
It all began when I moved to Australia at the age of 23 to work in the gold mining industry. I acquired wealth and spent two years nonstop traveling.
I left Holland very bankrupt, unemployed, and homeless. I then spent the following five years working on large ships all around the world, from Kuwait to Kazakhstan to the Bahamas and beyond, for a global contractor.
However, even though I traveled much, it wasn't the same as living abroad. I thus left that job and sold all I owned in order to travel again! I'm riding a motorcycle this time, and it's the BEST trip ever!
2. What is the first trip memory you have?
At the age of 18, I visited Egypt. only me! It was fantastic, and I've been traveling alone ever since. There, I received my PADI diving certification and went quad riding across sand dunes and camel rides in the desert.
Even though I've been to a lot more places in subsequent years, my first solo journey will always stand out in my memory.
3. Where did you go on your most recent trip?
There isn't really a last spot as I'm now traveling full-time! I'm now in India and traveling to Malaysia on my motorcycle through Myanmar and Thailand.
I've spent the past month in Delhi since I had to organize a lot of paperwork for riding a motorcycle across borders and prepare the bike for a lengthy road trip.
I never anticipated spending so much time there, but I fell head over heels with this enormous metropolis!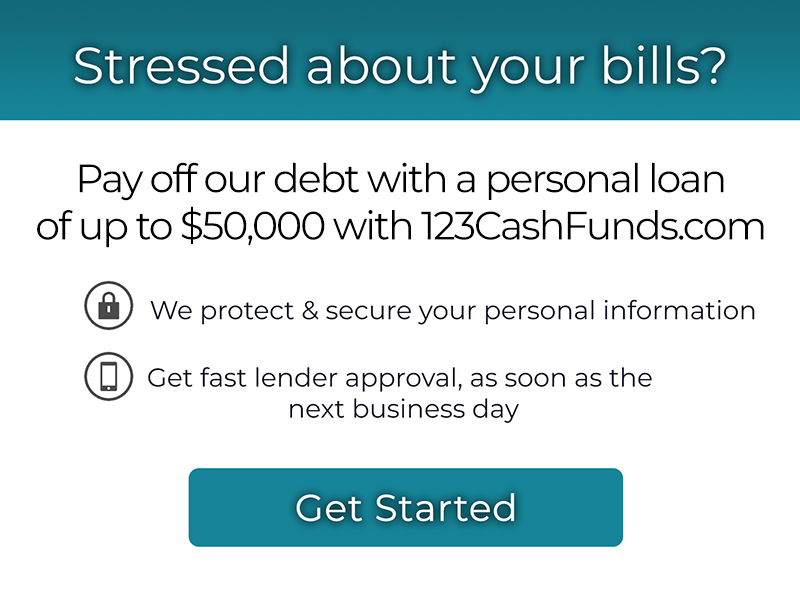 4. What did you do there that was the best?
Longer-term habitation of one location offers various advantages.
I made a lot of neighbors! I made contact with a neighborhood motorcycle club, and I've been riding with them and attending motorcycle races at the Delhi circuit.
Those encounters you lose out on when traveling quickly!
5. When were you at your happiest? Why?
When considering a trip, motorbikes come to mind once more. I took a plane to Spain, where I rode a Ducati Monster over the mountains. It's really exciting to ride a Ducati through hairpin turns!
6. Where is your favorite place to visit?
I have a ton of favorite spots! But on my list of the best destinations, you'll find Greenland (because no one travels there), Mongolia (because you can ride horses and reindeer in the mountains there), and Siberia in Russia because of the kind-hearted people who live there.
7. What is required there?
There are no people to be found there, and the scenery is stunning. Ride the hardy horses and stay in yurts with the people in Mongolia.
Although the cuisine is terrible, the hospitality is exceptional. Siberia: Share a drink with the natives and learn about their daily life in one of the world's most hostile places.
8. Describe your ideal travel companion(s)
Even though I typically travel alone, I have one buddy whom I met in India eight years ago. Mandy is her name, and she is also from South Africa!
We clicked right away and have been trying to get together ever since! In Nepal, Tanzania, the Netherlands, Spain, and Denmark, we reconnected. The next year, I intend to go with her once more.
9. Specify one item you must bring with you on the road
A PacSafe is my favorite travel accessory. It resembles a portable safe that you may use to lock up your possessions.
It's small yet spacious enough to hold a laptop, cash, passport, etc. When there isn't a locker or safe accessible at your hostel or hotel, it has given me a lot of comfort to know that my things are stored safely.
10. What is your best travel tip?
Journey alone! You will encounter a lot of people along the road, so don't be frightened. Locals who can assist you and tourists who will hang out with you and take your shots.
You will meet a ton of new people, and that is the whole idea of traveling alone!
11. Where is the one spot you must see before you pass away?
Antarctica! It has been on my list for a while, and I actually came close to visiting it once. Even simply viewing all the animals must be a once-in-a-lifetime experience for me because I adore frigid climates. Count me in!
12. What South African location is your favorite?
While I've never gone, it's on my list! Particularly considering that my close buddy Mandy is from there!
13. Any amusing trip stories?
Oh, where do I begin? Maybe when I once traveled from Indonesia to Australia. I had to board a tiny boat from the Gili Islands to Lombok before traveling to Bali and then straight to Australia.
I lost my footing when attempting to exit the little boat while carrying both of my backpacks and fell into the water. I fell face first onto the sand and was unable to rise up due to the weight of my bag.
I still had another 24 hours of travel to accomplish while I was drenched and smelly. Imagine the immigration officer's expression when I eventually showed up in Australia.
14. The worst travel encounter?
I clearly chose the least expensive sailboat to travel from Panama to Colombia. We had hardly sailed out of the Panamanian harbor when the skipper lit up a massive joint.
He was frequently inebriated and high, there was no wind, which caused the trip to take longer, and there was no water on board. only alcohol! Rice was served as the main course.
Oh my God, that was terrible! I was the happiest puppy ever when we finally arrived at Cartagena!
15. How can others get in touch with you?
Visit my blog, Itchy Boots, or follow me on Instagram, Facebook, or YouTube to connect with me!
We appreciate you sharing your amazing journeys with us, Noraly.
Whom shall I talk about next? I've got a fun schedule coming up. Don't miss out on some thrilling travel stories by not signing up for the free newsletter.