The 7 Wealthiest Black women in America in 2023
Forbes' latest list of Wealthiest Black women in America comprises of entrepreneurs, executives, and entertainers
Seven of Forbes' 100 self-made ultra-wealthy American women were African-American, contributing $6.68 billion to the trailblazers' $111 billion net worth.
The 7 Wealthiest Black Women in America in 2023
The latest addition to the list is American entrepreneur Emma Grede, who made $360 million from Skims, Kim Kardashian's shapewear company, and Good American, the size-inclusive apparel brand she co-founded with Khloe Kardashian in 2016.
#1 Oprah Winfrey
Networth: $2.5 billion
Source: Media
Forbes ranks Oprah Gail Winfrey, a talk show personality turned media tycoon, as the wealthiest Black woman in America at $2.5 billion.
Oprah built a media and commercial empire from her 25-year-old talk program.
The prominent media tycoon has spent income from her program and films like "The Color Purple," "Beloved," and "Selma" into media industry assets to protect and enhance her riches.
Since January, her net worth fell from $2.6 billion to $2.5 billion.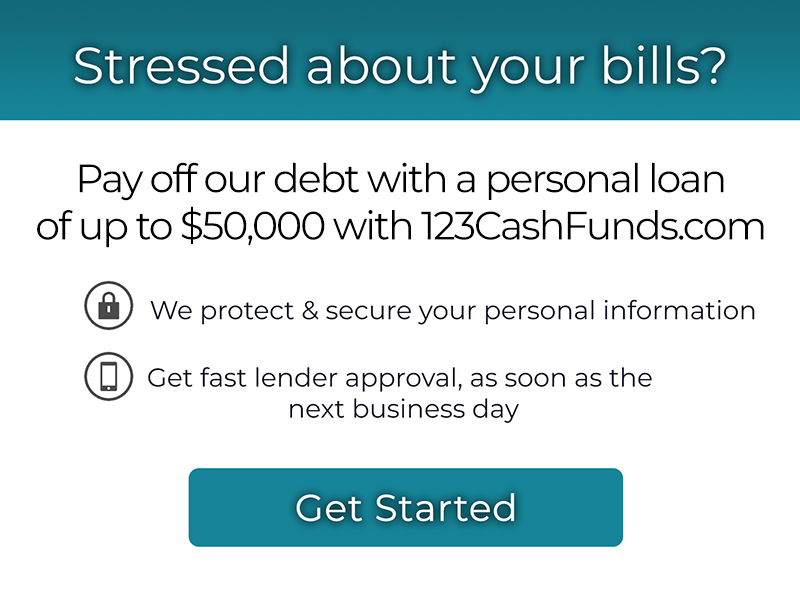 #2 Rihanna
Wealth: $1.7 billion
Source: Music and Cosmetics
The second-richest Black woman in the US is Robyn "Rihanna" Fenty, a musician and cosmetics tycoon.
Fenty Beauty, her rapidly expanding cosmetics company, sells her makeup and skincare products on Sephora shelves in the US, Canada, Mexico, France, Spain, Denmark, Sweden, Thailand, Malaysia, Australia, Singapore, and the Middle East, as well as online to more than 150 countries.
LVMH Mot Hennessy Louis Vuitton and Rihanna launched a cosmetics collection in 2017.
#3 Sheila Johnson
Wealth: $780 million
Source: CableTV source
Forbes lists Sheila Johnson, an American entrepreneur who co-founded BET, the Black Entertainment Network, in 1979, as one of the richest Black women in the world with $780 million.
Johnson, the first African-American woman with a $1 billion net worth, has seen her fortune plummet to $780 million in recent years.
#4 Janice Bryant Howroyd
$630 million networth
Source: Workforce Solutions
Janice Bryant Howroyd, one of the wealthiest Black women in the world, launched ActOne in 1978 with $1,500 (including a $900 loan from her mother).
This estimate values Howroyd at $630 million, up from $285 million in 2020. She owns several dozen residential and business properties.
#5 Beyonce
$450 million networth
Source: Music
Forbes lists Beyonce Knowles as the world's wealthiest woman with a $450 million net worth.
Beyonce's latest apparel brand, Ivy Park, is partnered with Adidas, a German sportswear company.
#6 Emma Grede
$360 million net worth
Good American, a luxury clothing brand in the US, was founded by Emma Grede.
She and Khloe Kardashian established the firm in 2016. Good American's October 2016 debut, the largest clothing launch in history, filled a market vacuum with first-day sales of over $1 million.
#7 Serena
$260 million net worth
US citizen
Serena Williams, who has a $260 million net worth, is pursuing a record-tying 24th Grand Slam singles championship despite injuries.
Williams has invested in over 60 firms through Serena Ventures, despite collecting $94 million in career prize money, more than any other female athlete. March 2022 saw her firm's $111-million inaugural financing.